Why Apple's Maps Suck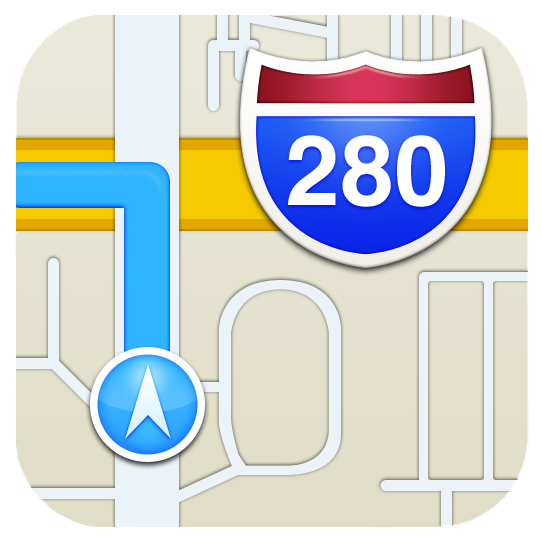 Have you used the iPhone's new Maps App to help you navigate the perils of your commute? Careful, it might guide your poor car right onto a telephone pole! There's no better way to put it; it just plain sucks. The thing is, it must be this way, and here's why.
First of all, this iteration of the app marks Apple's first foray into the mapping business. When Google first ventured into mapping the world, their maps sucked too. It took Google years of investing in camera-equipped cars, driving around the country (and later world), street by street, to get to where they are today. It will take Apple time and money to achieve the same level of precision Google Maps currently has.
Secondly, the folks at Cupertino likely knew their app would be inferior to the competition, and they probably knew customers would be less than happy about it. But, it's a necessary step forward for Apple's plans down the line. As more and more consumer products become location-oriented, meaning your phone, tablet, or other device can suggest (ahem, advertise) things for you to buy or do while at a particular location, it's important for Apple to have its own database of places, rather than depend on Google's maps, for which it must pay hefty licensing fees to access.
Lastly, get over it. It's not like the app is completely useless. It's not like you have no choice or option to download a rival app. It's not like people won't flock to buy the new iPhone 5 as soon as they're good and ready to do it. It's not like folk'll switch to Android or Windows Phone over unsatisfactory maps. There's discontent with every release: with the iPhone 4, it was the antenna; with the 4s, it was the design (identical to iPhone 4); and now with the iPhone 5, it's the maps. You can't win with these people!
Just give it some time. It's bad now, but it'll get better. Besides, there's plenty of other features on the iPhone to go gaga over, so just relax. Cheers.
[image credit: criscarey.com]